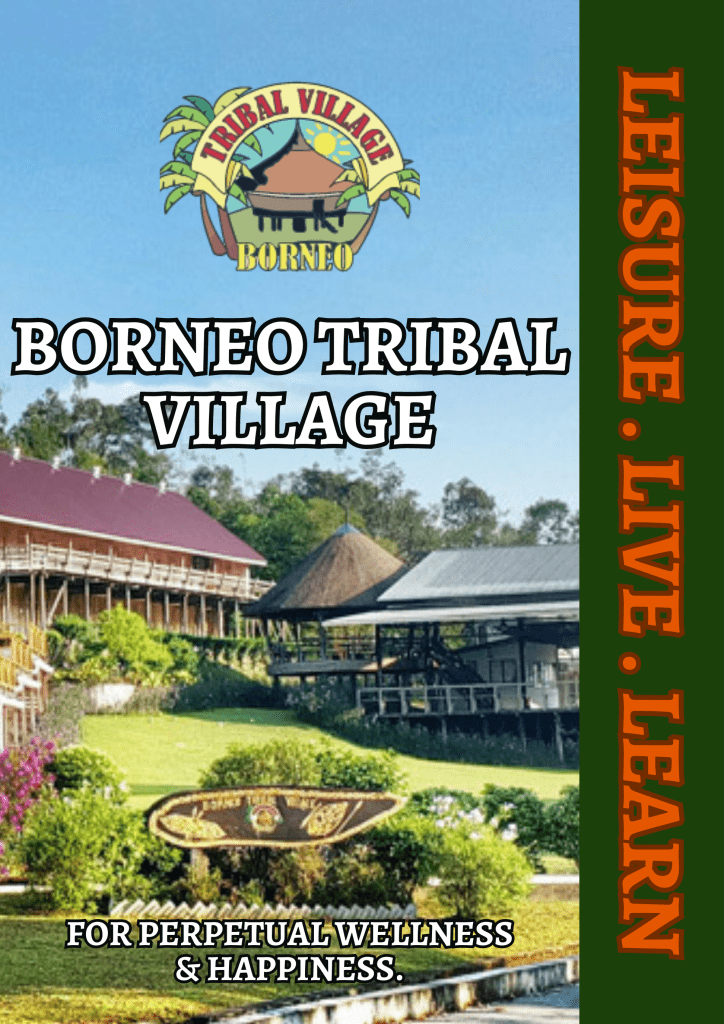 BORNEO TRIBAL VILLAGE CATALOGUE
Warm greetings to everyone! We would like to invite you to access our online catalogue to provide a better information to help you guys decide on the type of accommodation of your choice and is suitable for your stay.
Please feel free to click on the button below. 
Click here!